Situated in a crossing street to Via Vittorio Emanuele II, in the heart of the historical centre of Catania, inside an old XVIIIth Century building, the hotel is the best place to start enjoying the beauties and the history of Catania and the other touristic places nearby.
From the panoramic terrace guests can enjoy the sights of the mount Etna and the sea.
The hotel gives a quite familiar service, cared directly by the owners, giving particular attention to the guests, assuring the best cooperation during the whole stay.
2 stars located in Catania
10 rooms

24 h Reception

Bar

Bike Rentals

Parking (reservation needed)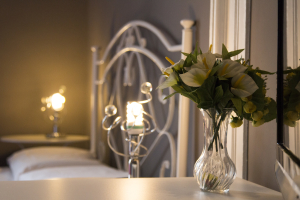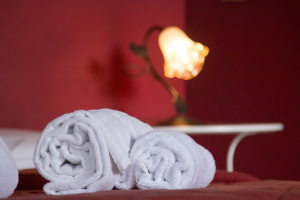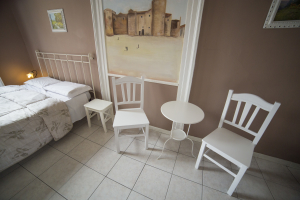 BREAKFAST
Breakfast included or room only offers
BOOK NOW
Tel +39 095 25 00 209
E-mail info@hotelbiscari.com
BOOK NOW
Tel +39 095 25 00 209
E-mail info@hotelbiscari.com
SUGGESTED BY
Le Guide Routard
BOOK NOW
Tel +39 095 25 00 209
E-mail info@hotelbiscari.com